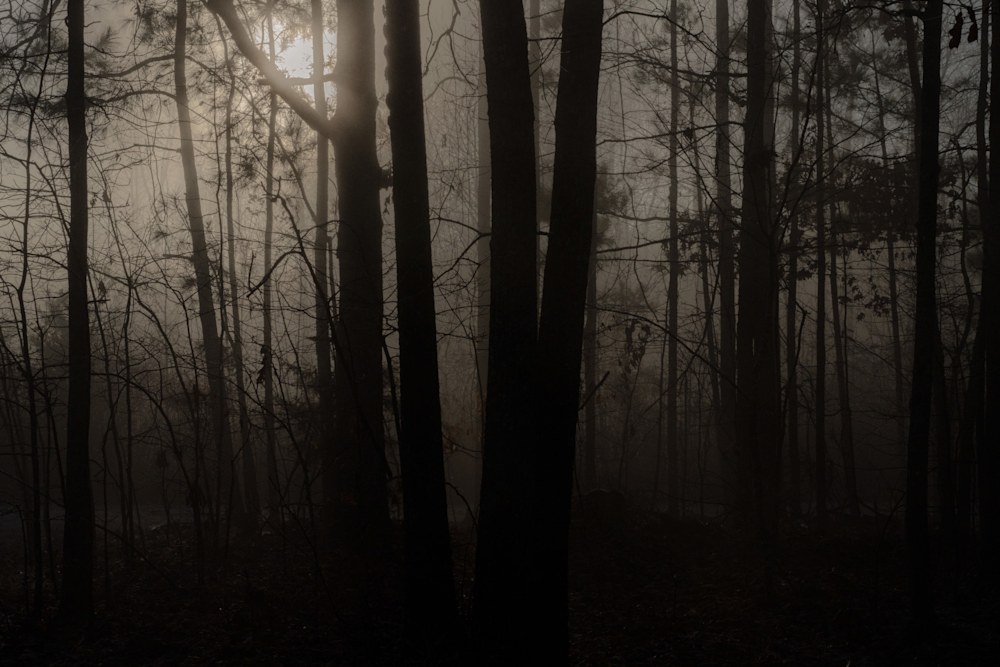 I'm rather proud of this image. It's of the sun through the misty early morning woods in Alabama. Getting it "just right" took more than a little trickery.
The original isn't bad,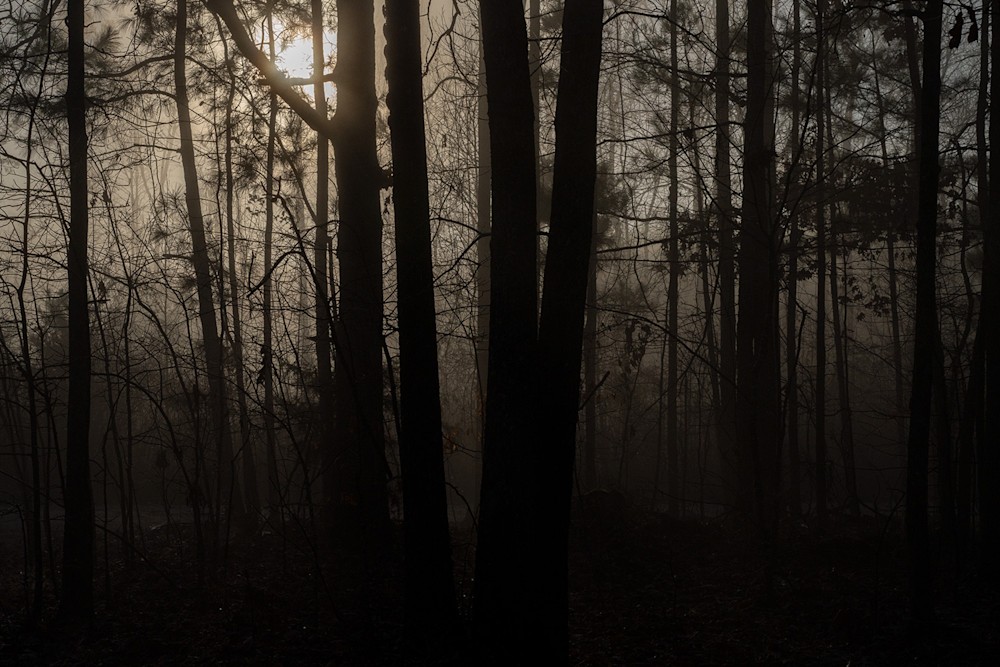 but no matter how I adjusted it as a single layer, it just wasn't the way I liked. Not that there is a great difference between almost right and just right. I think it's a little too busy and a getting a good balance between foreground and background is hard.
So I cut the lit areas of the background out.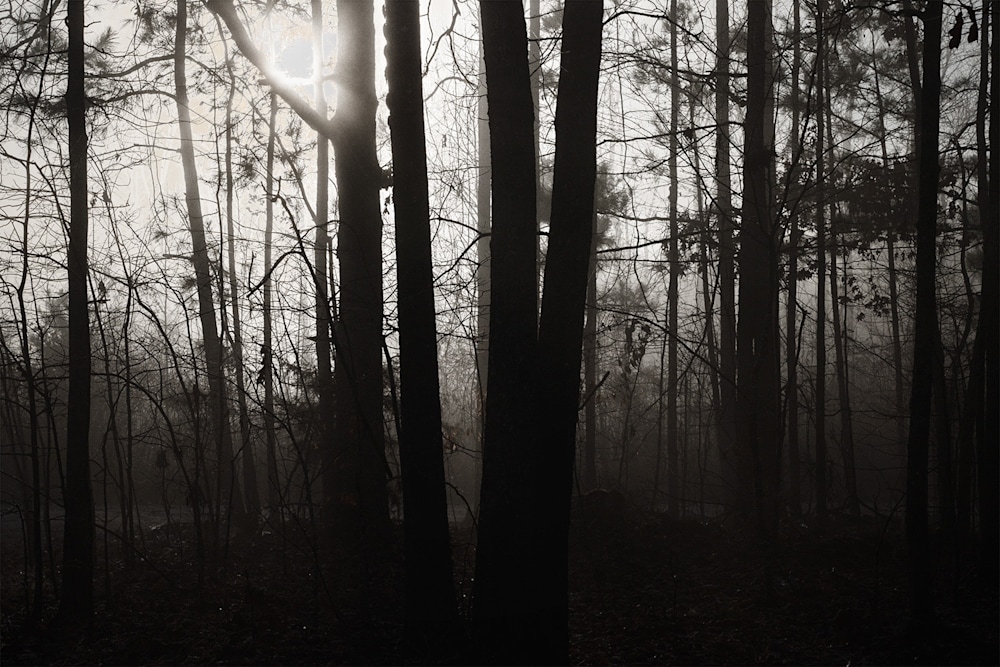 Then I used Gaussian blur on the original image to produce a smooth bright background: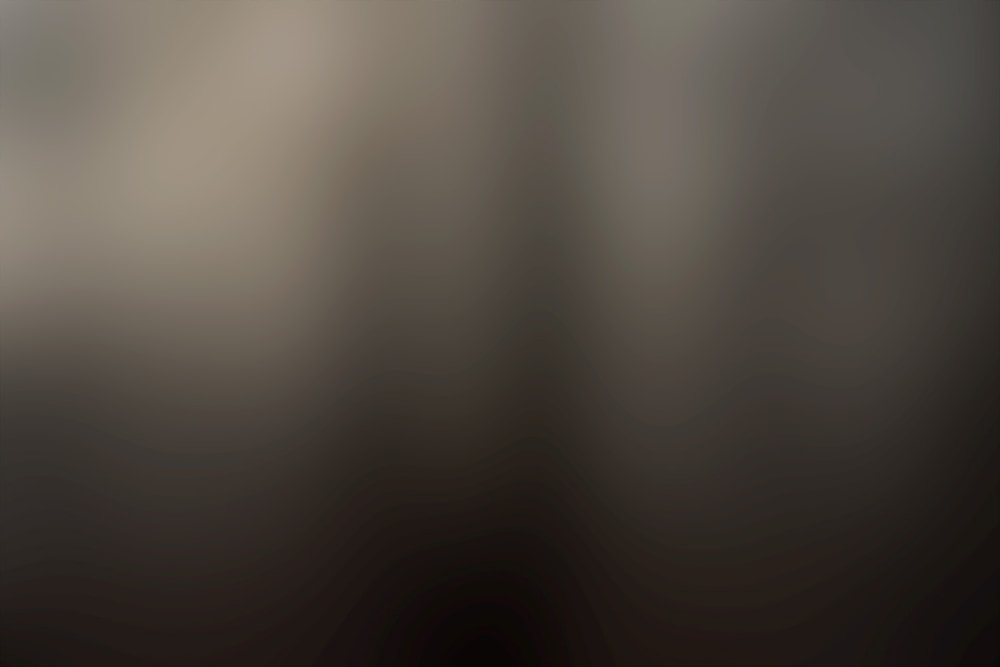 These were then layered together resulting in a composite that I think hits the spot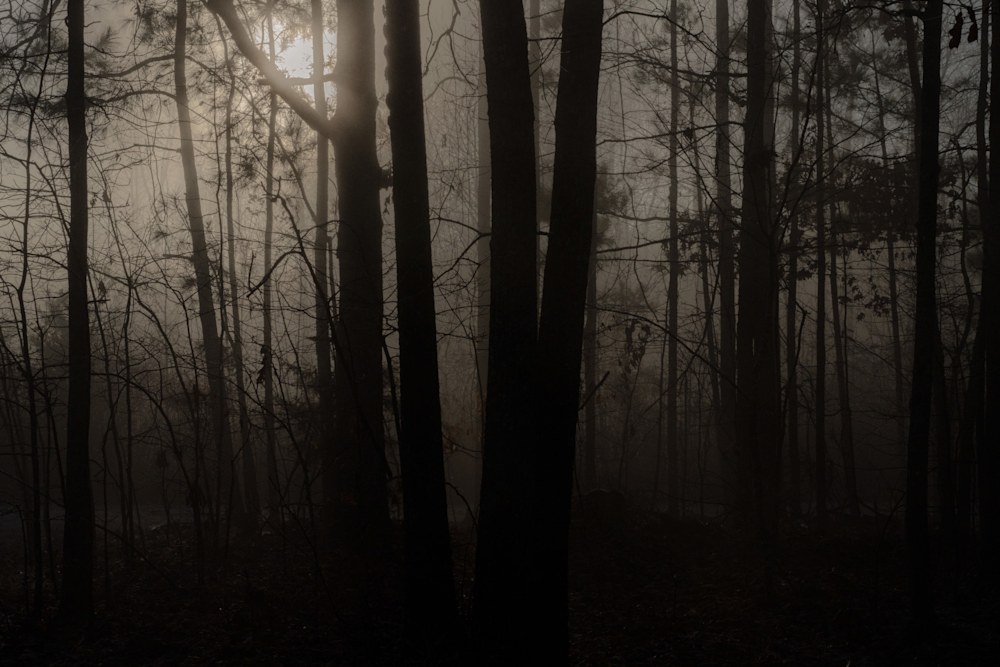 I've used the same sort of techniques in portraiture – both to brighten hair and remove distracting background without causing the picture to cross the "uncanny valley" into caricature, but that's for another post.