I've joined one of the groups of photographers in the Atlanta area: the Southeastern Photography Society. Partially for social reasons, and partially to get feedback and learn new things.
Anyway they have monthly themed contests and next month's is "Fur and Feathers." The obvious choice is animals, though I did entertain several alternatives, and maybe will pursue them. Unfortunately I don't know anyone with a feather boa who wears fur and would be willing to be an outrageous model. I wondered about a still life of fish flies or lures since they often use both fur and feathers; and something tells me that my puppies would not be keen on being dressed up with a bunch of feathers. So the obvious choice it is.
I get to put in a black and white/monochrome entry and a color one.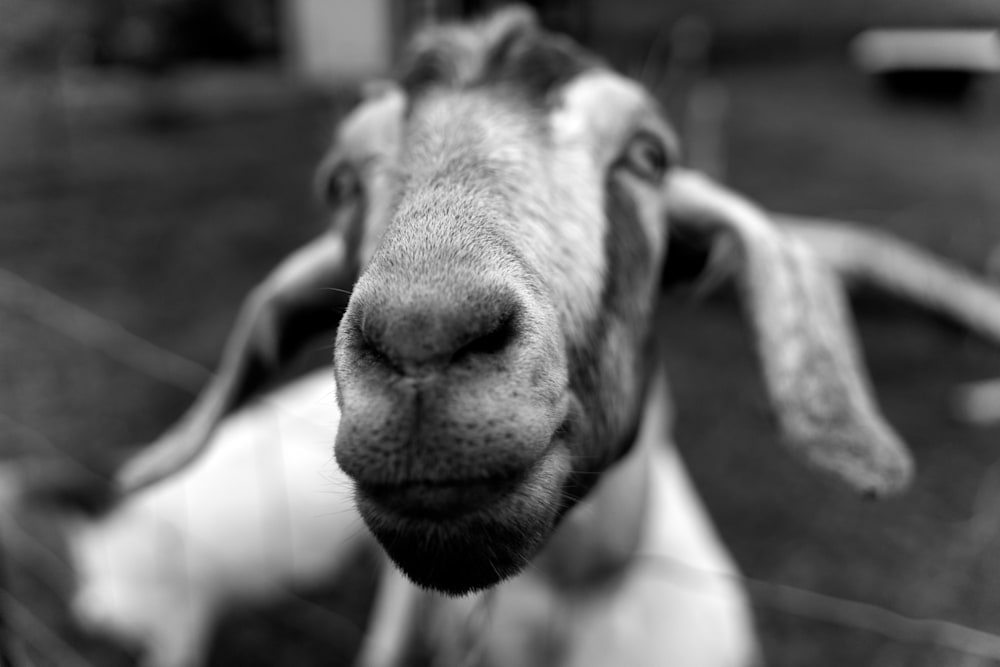 This one is one of my favorites, just because it's funny.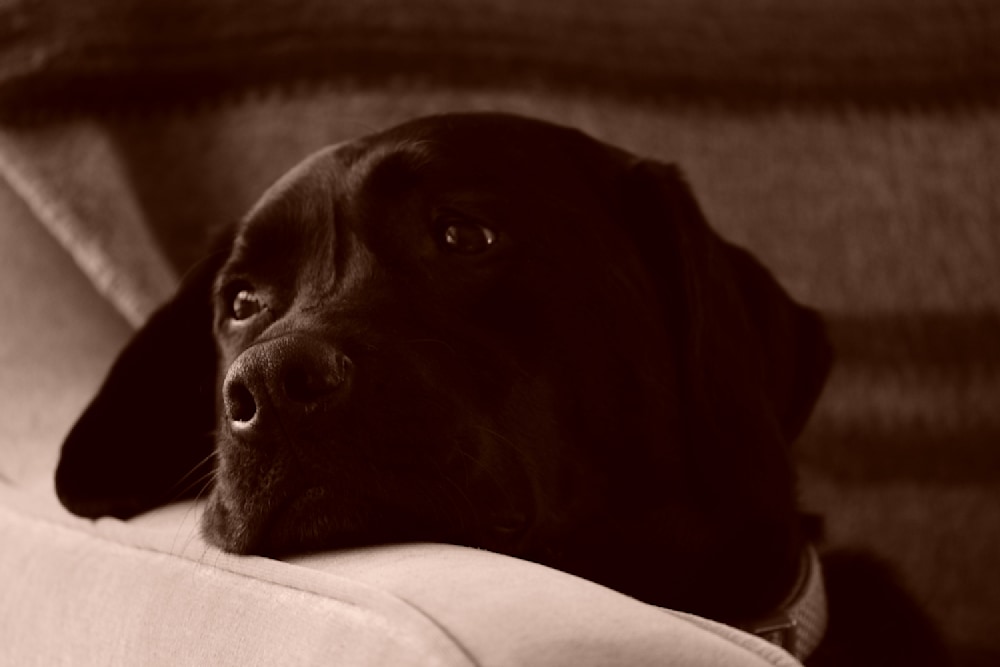 I also like this one of our puppy. It looks like a Julia Ward Cameron work. Either of these will work well enough.
Feathers are a different case.
A bird is an obvious choice: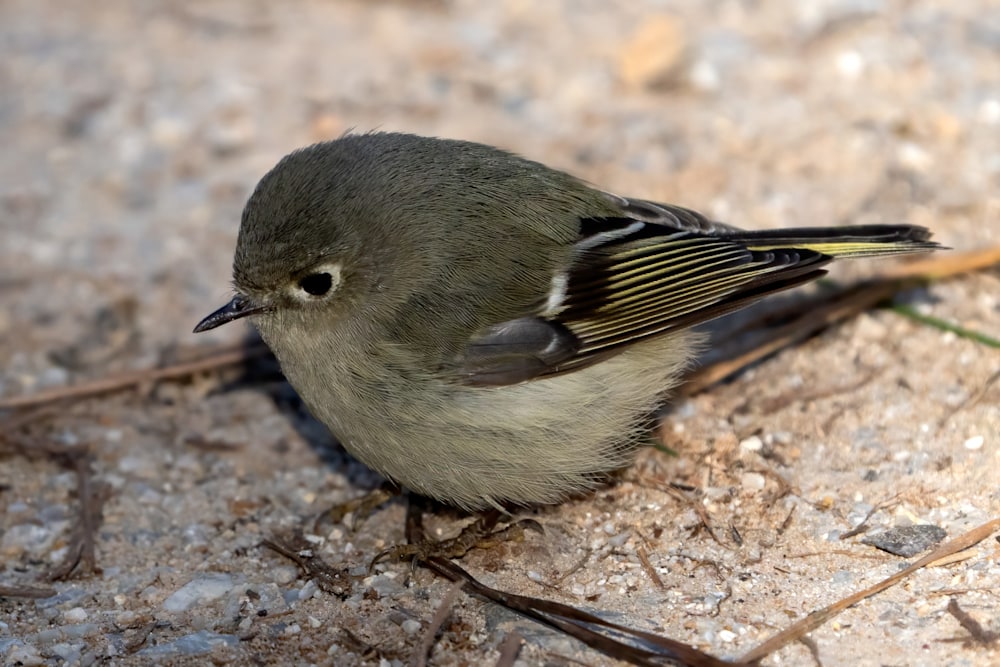 A closeup of a bluejay feather is also possible: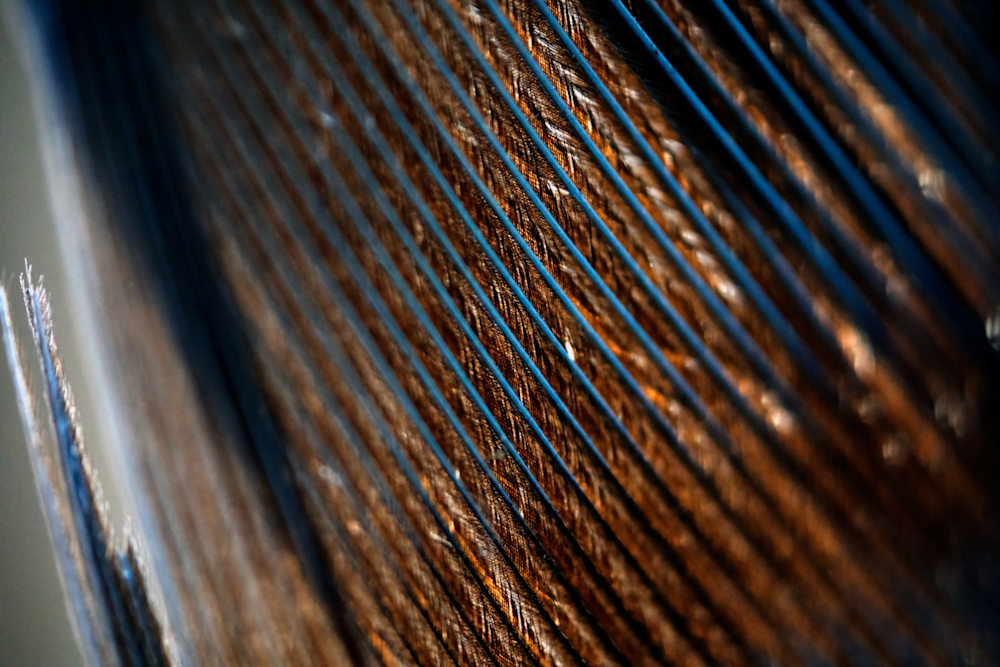 I have a lighter and a darker version of this, but the mid-range is probably best.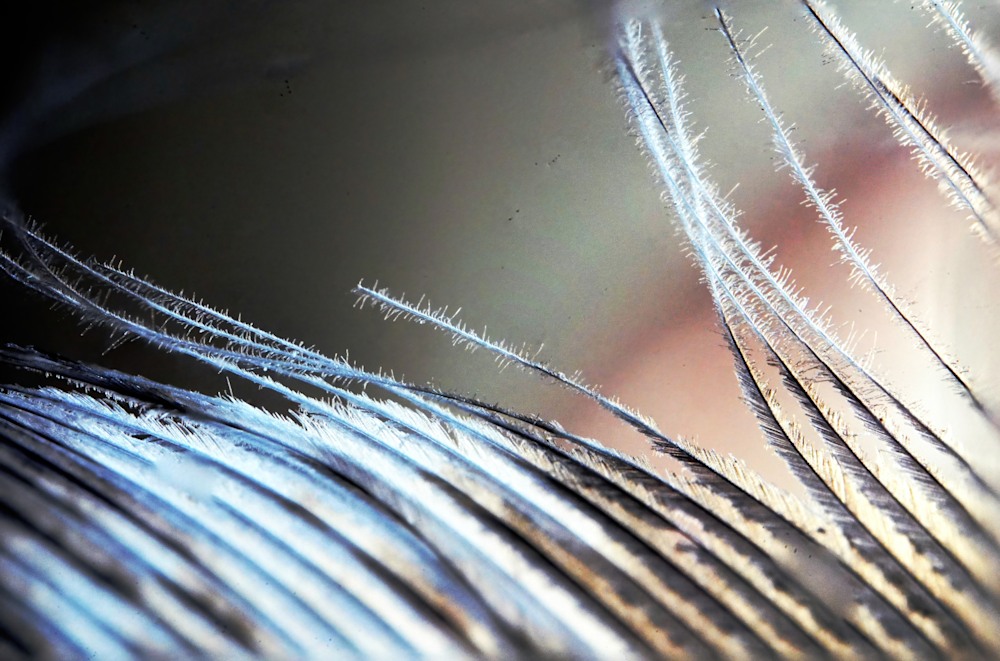 This close up of the edge of a turkey feather is neat, though there are some artefacts from the focus stacking.
What do you think?